Amorfs // Animated series (WIP)
2016
Illustration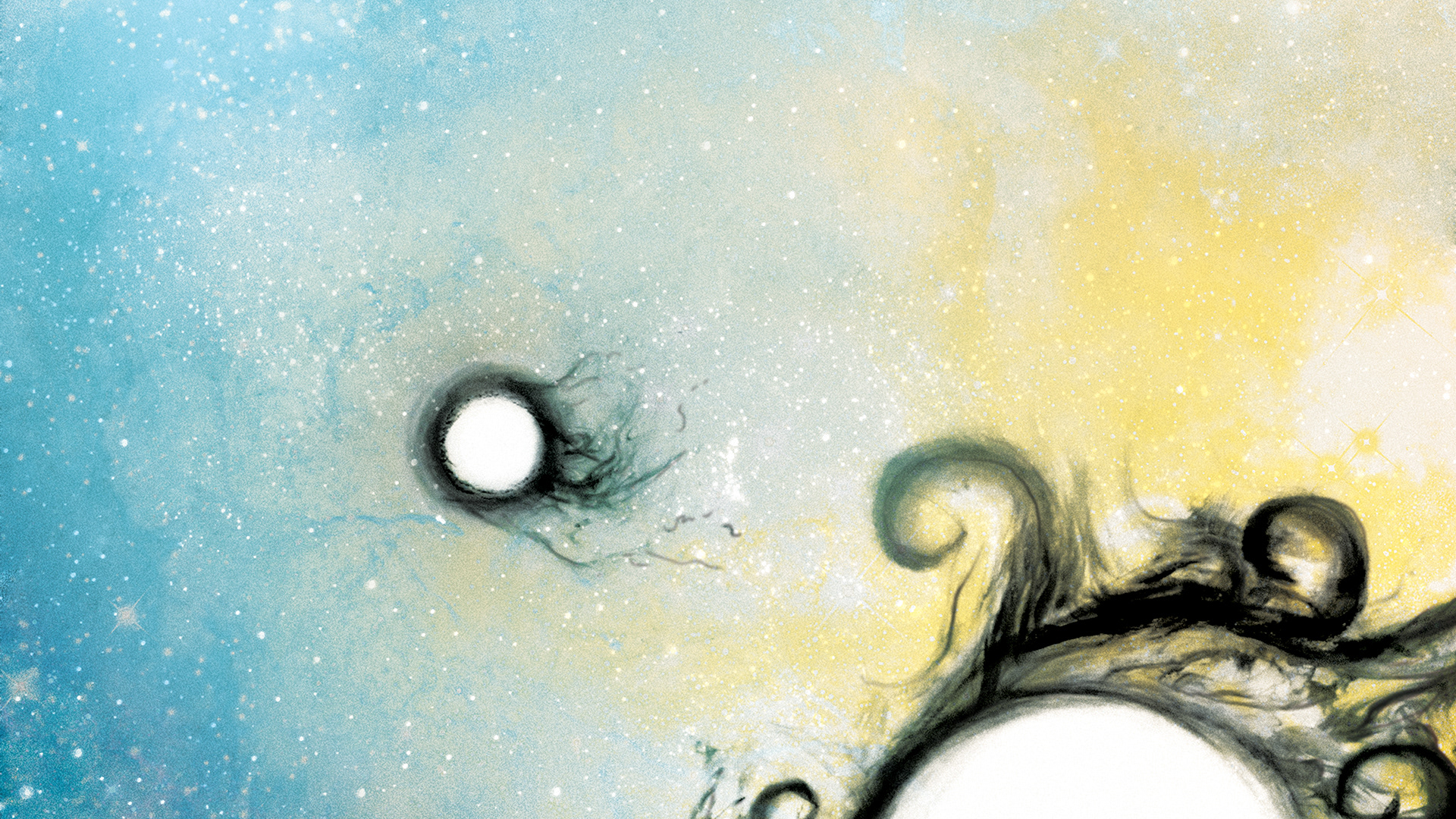 "A

dysfunctional

group of

aliens

must learn to

understand themselves

and

figure out how to fit

into the thousands of

human societies

in the galaxy to

find and disarm

the buttons that have initiated the

annoying destruction of the universe

."
AMORFS, The inconsistent adventures of alien gelatins

, is an animated series I'm currently working on.
The whole idea is producing at least 30% of the pilot episode's animation and from that point look for funding. If it's not successfully funded, the production will continue anyway until the pilot is finished.

For now, we are a small team of artist: Daniel Mayer and Luis Alberto Enríquez. It seems more and more collegues will join this adventure. As for June 2016, we're in preproduction phase, solving issues, creating concept art… little by little this universe is comming to life. This will be our contribution to the amazing world of animation.

"
Un

disfuncional

grupo de

extraterrestres

debe aprender a

entenderse a sí mismos

e

ingeniárselas para encajar

en las miles de

sociedades humanas

en la galaxia para

encontrar y desactivar

los botones que han iniciado la

inoportuna destrucción del universo

.
"
AMORFS, Las inconsistentes aventuras de las gelatinas extraterrestres
, es una serie animada en la que estoy trabajando.
La idea es producir la animación hasta un 30% sólo del capítulo piloto y a partir de eso buscar fondeo. En caso de que no se fondee exitosamente, la producción se alargará hasta concluir el piloto.
De momento somos un grupo pequeño de artistas:
Daniel Mayer
y
Luis Alberto Enríquez
. Parece que más colegas se unirán a esta aventura. Para junio de 2016, estamos en la fase de preproducción, resolviendo temas, creando concepto de arte… poco a poco este universo irá cobrando vida. Esta será nuestra aportación al increíble mundo de la animación.