Drende Mahana / Amorfs
2015
Character Design, Illustration
El Chipocles Drende Mahana, el gran líder sabedor de los Amorfs.
The Chipocles Drende Mahana, the great leader and wise amorf from their world.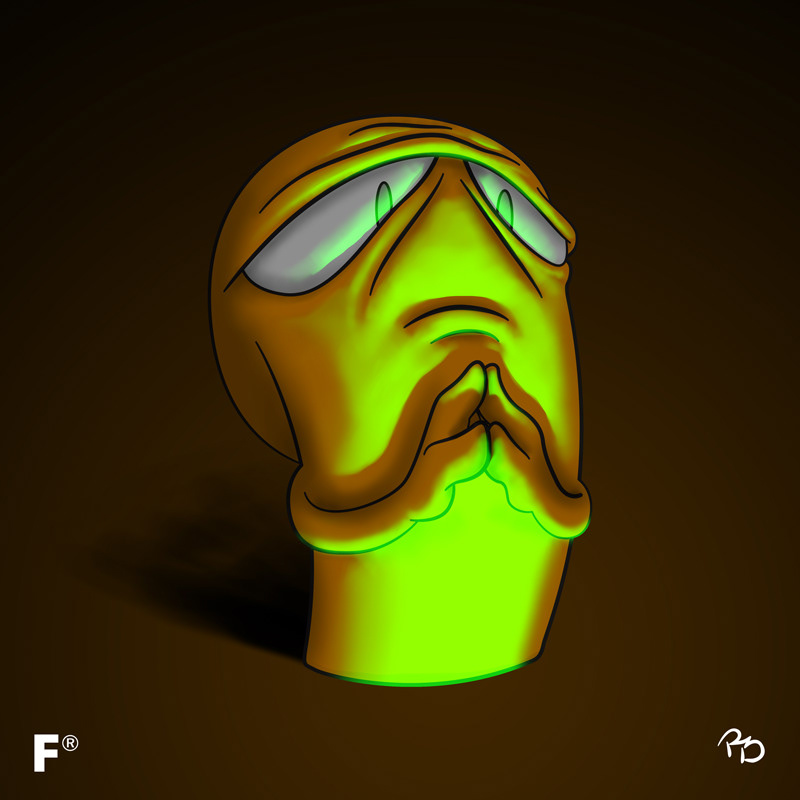 Es el máximo representante de los amorfs y su dirigencia, el alto mando de la UNB que ostenta el título de Grandísimo Chipocles (título oficial). Sumamente meticulososo, viejo y relajado, deja salir su extravagante personalidad de vez en cuando. Es respetado en el mundo amorf y en todo el universo conocido. Es aficionado a coleccionar piezas fálicas que por alguna extraña razón que no logra entender, encuentra fascinantes.
The highest amorf representative of their command, the BUN high commander who held the magnanimous title of the Great Chipocles (official). Incredibly meticulous, old and relaxed, lets out his very extravagant personality once in a while. Respected among the amorfs as in the known universe, he's a phallic pieces enthusiastic collector, who just can't understand how come he finds these pieces incredibly fascinating.