Lar Crofas / Amorfs
2015
Character Design, Digital Art, Illustration
Lar Crofas, un amorf introvertido aficionado a todo lo que tenga que ver con cosas con luces, electrónicas y que floten de preferencia.
Lar Crofas, an introverted amorf fond of everything that has to do with things with lights, electronic and floating preferably.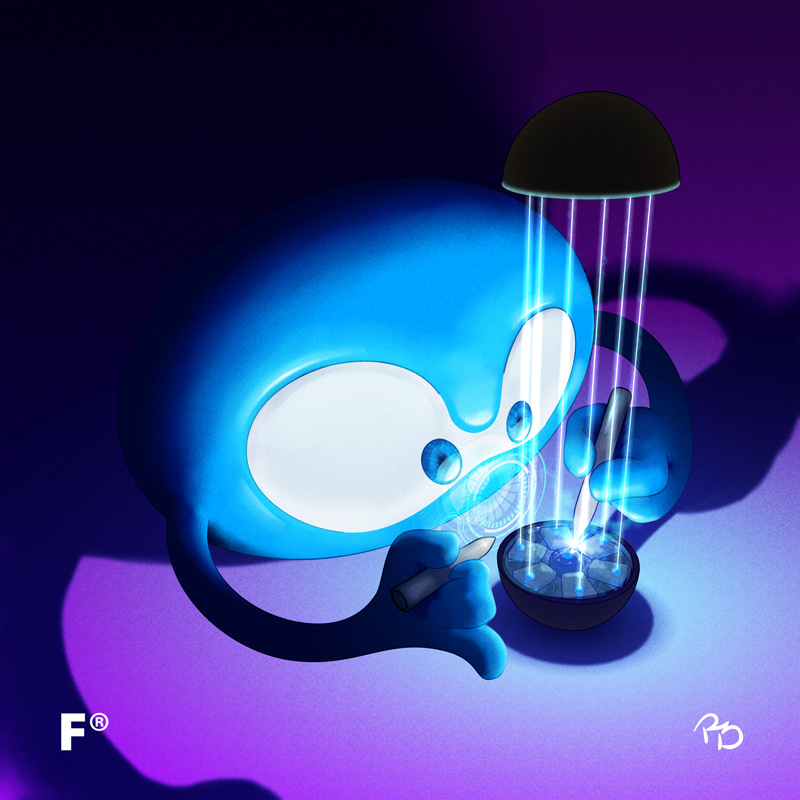 Creador de la fusión amorf, constantemente inventa artilugios que siempre funcionan y que eventualmente se olvida dónde los dejó.
Creator of the amorf fusion, constantly invent gadgets that always work and eventually forget where the left them.