Sumar para dar
2014
Editorial Design, Graphic Design, Illustration
Este libro fue hecho para un compendio de organizaciones de ayuda social, pero, por factores más allá de mi control, no salió a producción, por lo que quedó únicamente en diseño.
This book was made for a social help organizatio summary, but because of factors beyond my control, it never met print production, and so it remain only as design.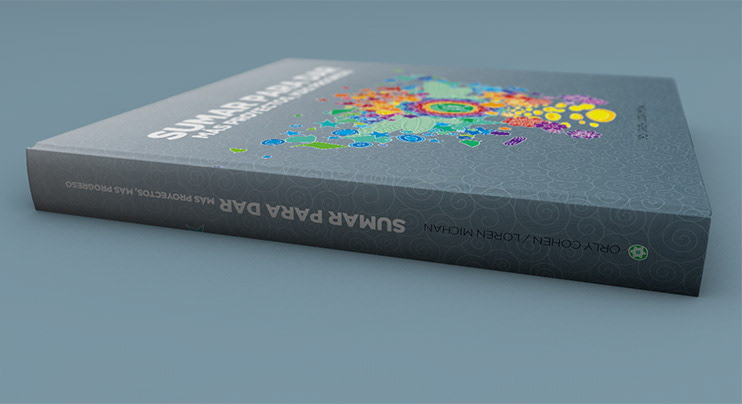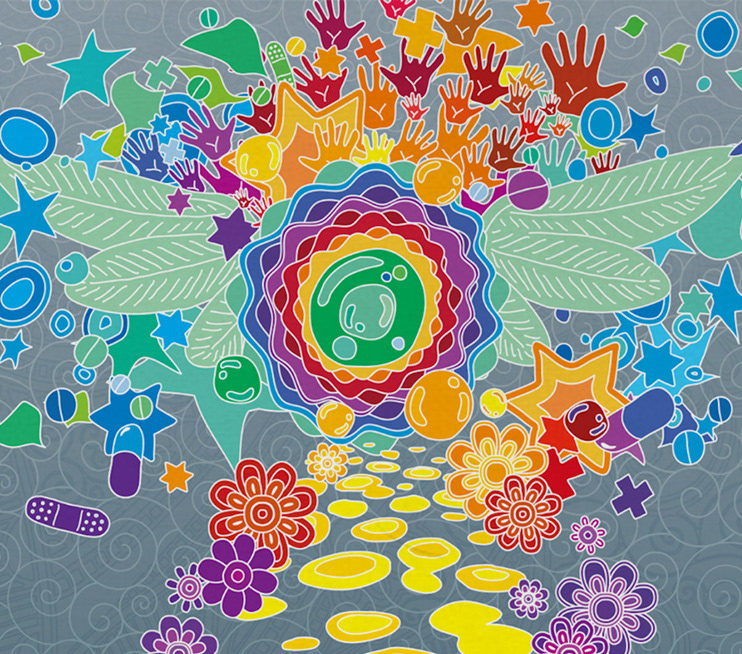 Está dividido por secciones dependiendo del contexto de cada una de las organizaciones que representan. En cada una, hay una gama de color que domina.
It's divided by sections depending on the context of each organizations represented. Each section, has a dominant gamma color.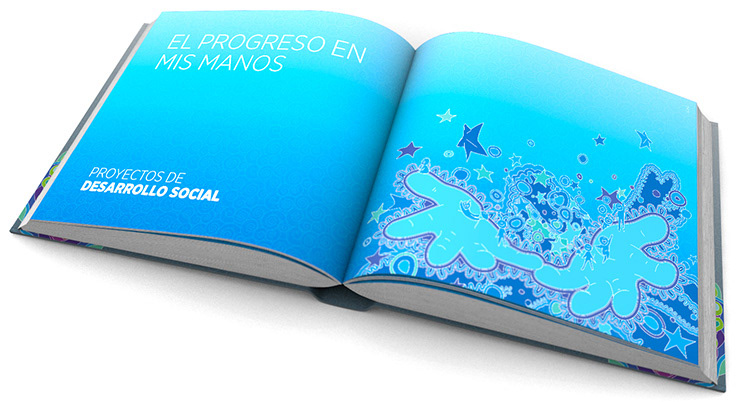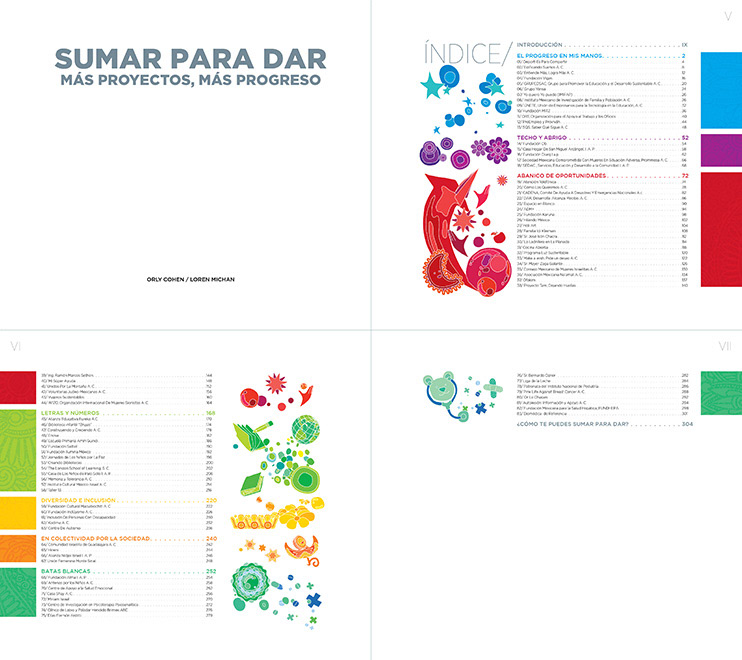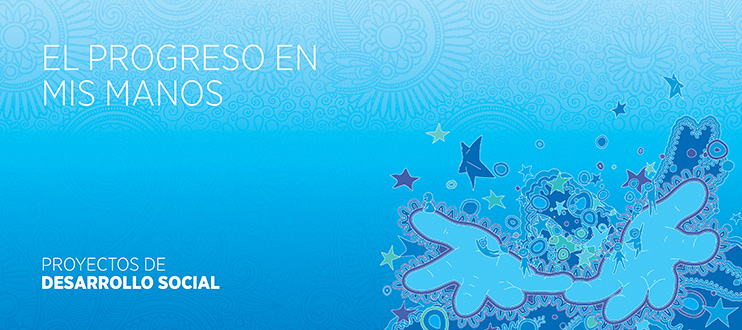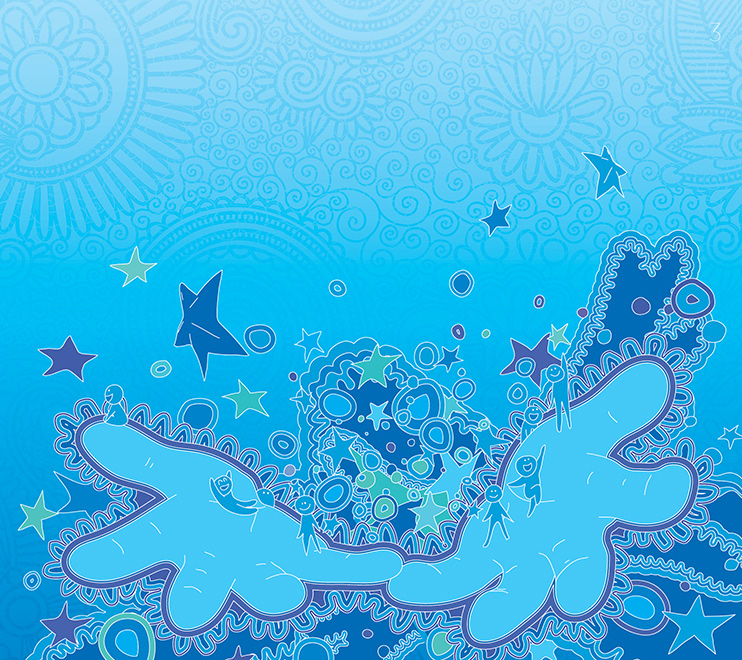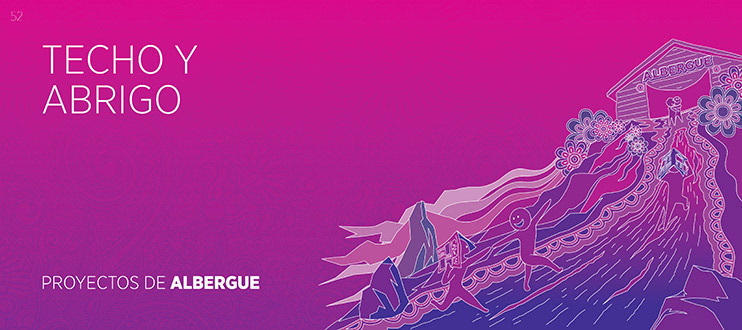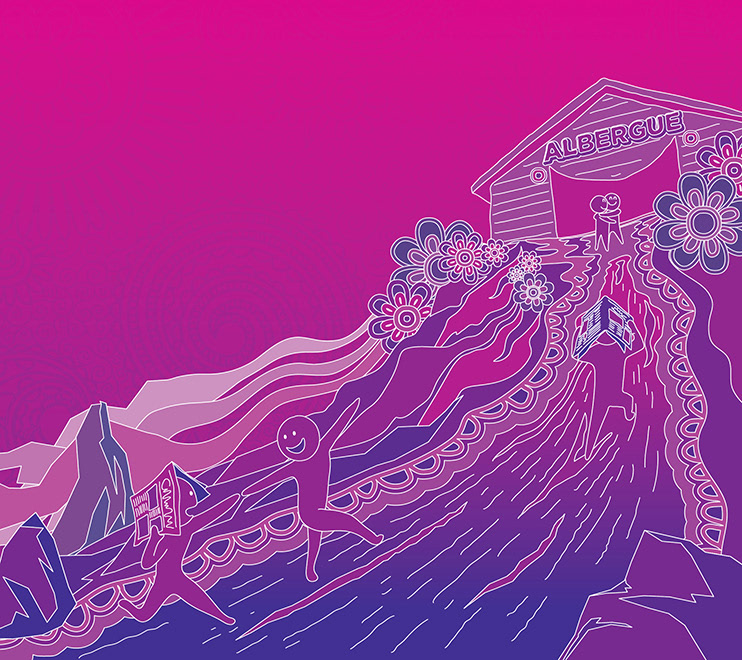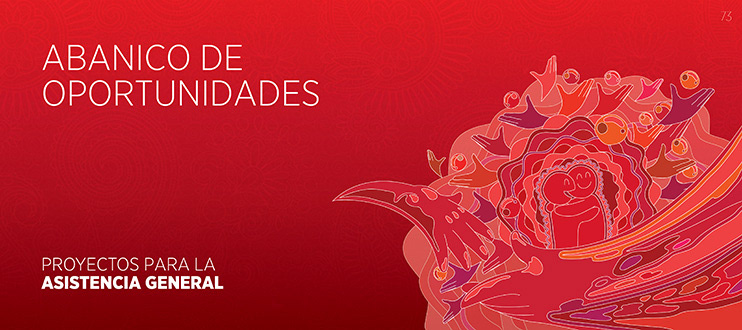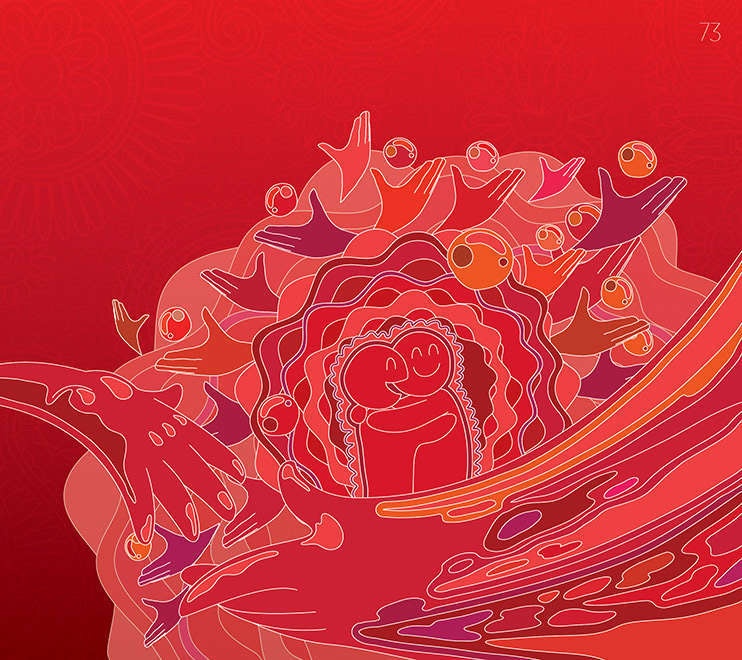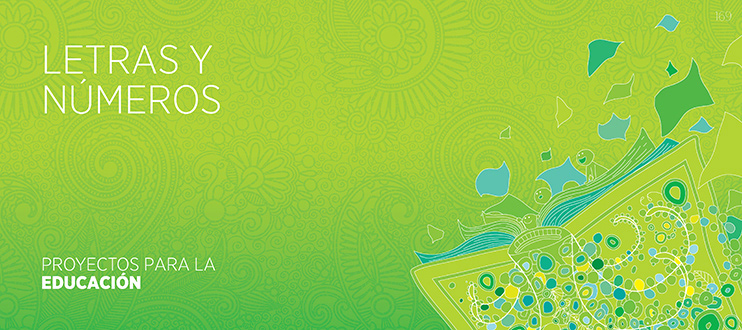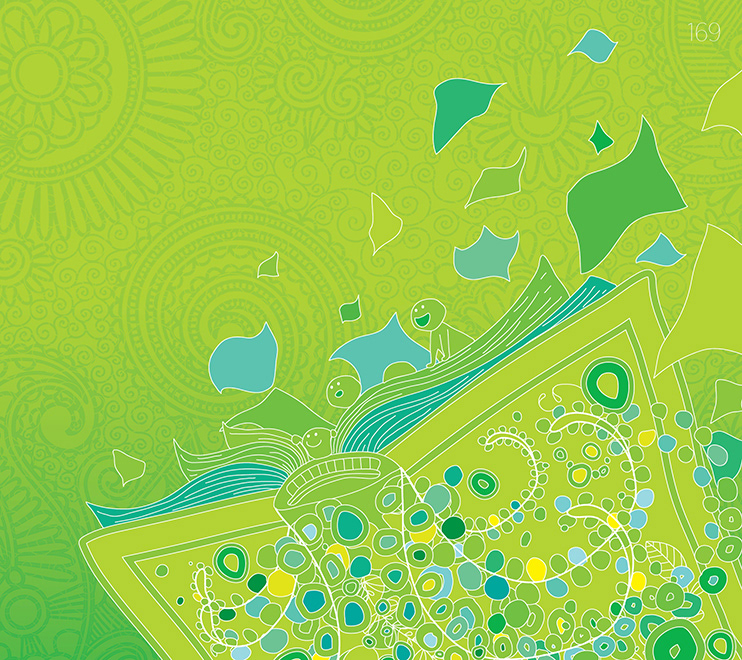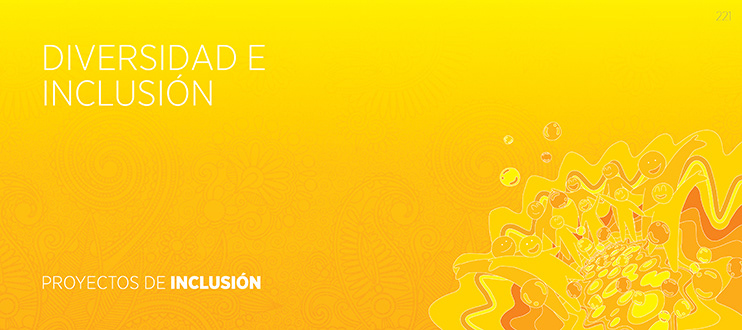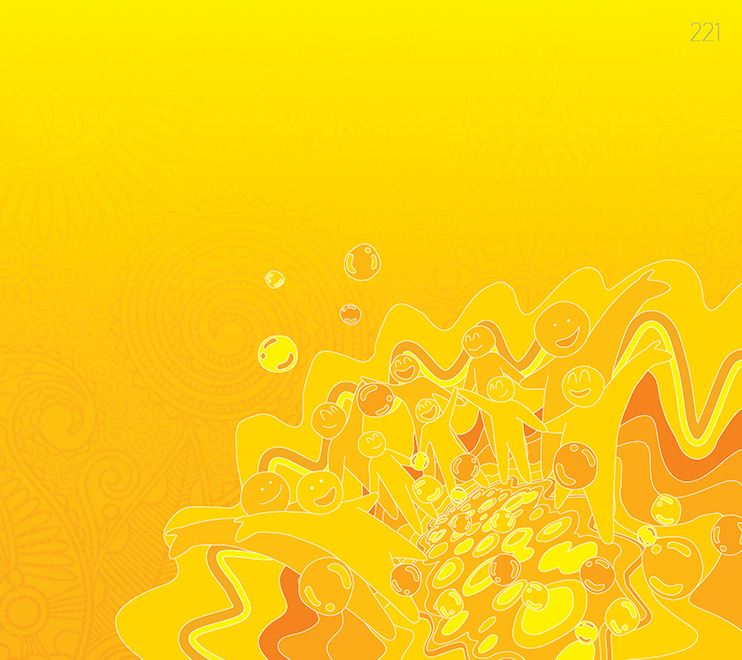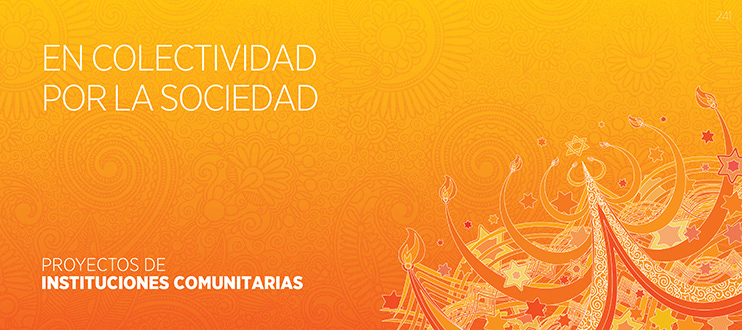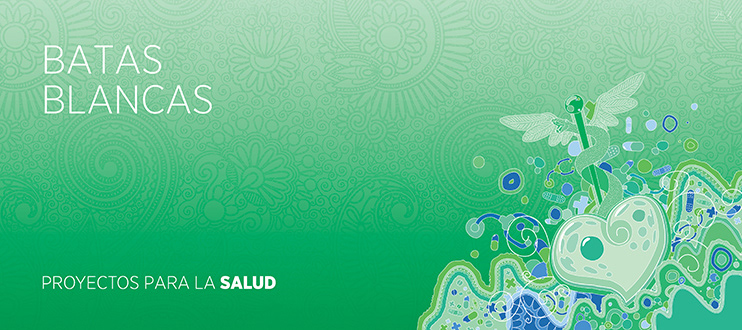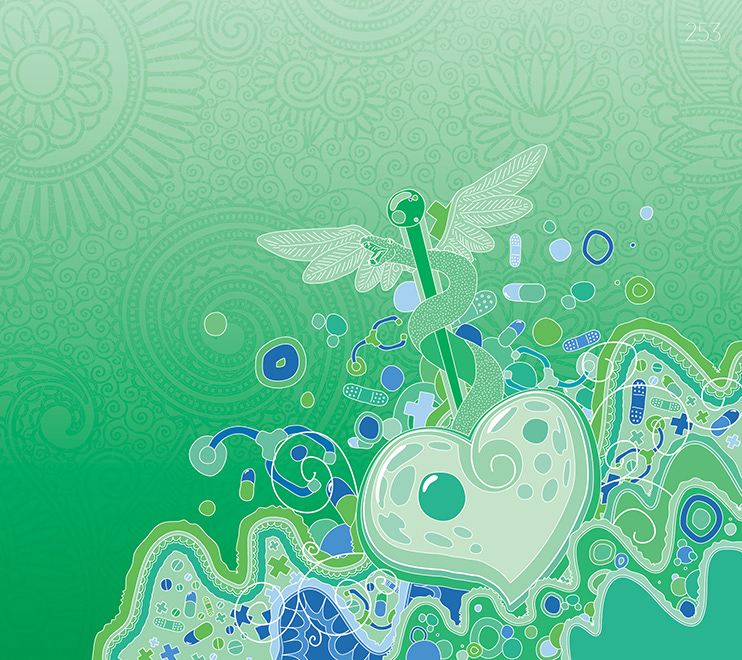 Estas son las portadas de cada una de las secciones. Por su parte, cada uno de los artículos tiene una ilustración del mismo estilo que refuerza el tema que aborda cada institución.
These are the covers of every section in the book. Each article has it's own illustration in the very same style reinforcing the theme aboarded by each organization as well.